Your Poway Irrigation Contractors Experts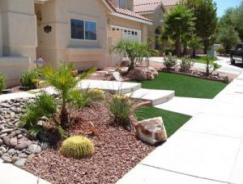 We can proudly say that our Poway irrigation contractors are specialists in drip irrigation. Drip irrigation is an efficient water system that conserves gallons of water and significantly decreases your utility bill. The system allows water to be distributed evenly throughout your lawn. If you live on a hilly area we recommend having a drip irrigation system, it will provide adequate water coverage on sloping or narrow areas. It is one of the most economical ways to water your landscape available because evaporation is not an issue when you have a drip irrigation system. So if you want to do your part to save our water supply and the environment while saving yourself lots of money, time, and energy you may want to consider a drip irrigation system. Our professionals are fully trained and certified to install and repair any kind of drip irrigation system. All our drip irrigation systems come with a five-year warranty.
Our Poway irrigation contractors have nearly every service you can imagine available. If you need a repair done on your sprinkler system, you should contact us. We replace broken or damaged parts with only the highest quality parts on the market. When we replace broken pipe we use make abrasive pipe preparation mandatory on every repair. Using high quality parts decreases future service calls.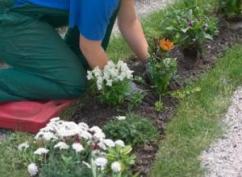 Providing A Wide Variety Of Irrigation Services

Some of our other services include full sprinkler system check and adjustments, sprinkler service, leaks, valve repair, double check vacuum breaker repair and every kind of sprinkler head replacement, such as, Toro, Rainbird, Hunter and Weathermatic. We also carry and service rain/ freeze sensors. We repair and adjust all types of irrigation controllers and heads including pop up sprinkler and rotary sprinkler heads.
Professional Sprinkler Repair & Maintenance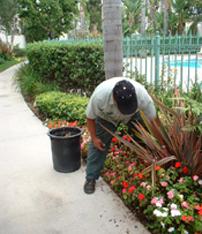 We are located in Poway. Other locations in our service area include Solana Beach, Del Mar, Ramona, and Lakeside. If you live in these areas give us a call or email us we can help you conserve water, and achieve a gorgeous landscape while saving you a lot of money. If you reside outside of the area, give us a call anyway, we are willing to travel to take care of any irrigation problem you may be facing.